Welcome to the Missouri Valley Boxer Club website. We are glad you found us. It is our mission as a club to ensure the quality and integrity of the breed. The approaches we take to secure the longevity of the boxer as a fun-loving, energetic, beautiful breed are both educational and fun. Our club is based in the Omaha-Lincoln area in Nebraska, but we have members throughout the United States. We have been in existence for over 30 years and have many champion members to prove it. Our club member's backgrounds range in experience from showing in the confirmation, obedience and agility rings, to the active pet owner, living side by side with their 'boxerkids,' wanting to share with others their unique boxer stories. To find out more about the MVBC and what we are all about, use the buttons on the left to explore our site.
----------------------------------------------------------------------
Annual Rescue Data
The collection and publication of this data is sponsored by Maddie's Fund®, www.maddiesfund.org
----------------------------------------------------------------------
BOXER PLAY DATES
Dates to save on your calendars.
March 30th
2:00 pm – 3:30pm
The location is Bone Jour, the doggie daycare by the big field at Nebraska Humane Society at 90th & Fort. The price is now just whatever donation you would like to make which should help keep it a little more affordable for those bringing more than one pup. The dates are all Saturdays since they now have different protocols and Sundays would not work anymore. Print out this flyer and hang on your refrigerator or bulletin boards as a reminder. Please help spread the word and if you know anyone who would like to be included please let me know so I can add them. Anyone and everyone is welcome and it's a great chance to socialize those fosters or get your pups out during the winter months to burn off some energy!
Contact Danielle Kleber [dkleber@atcomaha.com] for more information.

All moving Boxer Graphics by George Dockter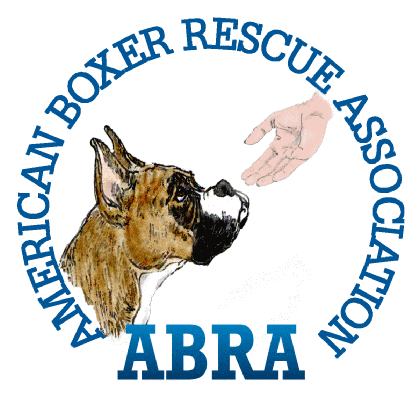 MVBC Rescue is an affiliate member of the American Boxer Rescue Association since 2000.